Welcome at Steffi's Cloud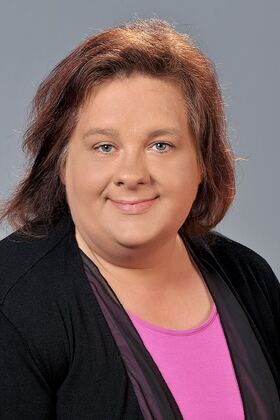 Together, we will find your perfect solution and answers to your questions.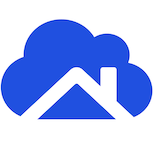 Own Cloud (NAS)
Data protection and your data in your hands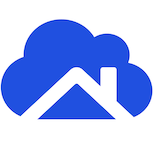 Consulting and support
Own cloud, DevonThink, Apple Mac, productivity and individuals solutions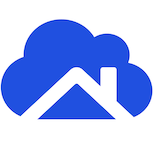 Security for your network and computers
Consulting, simulated attacks, pentesting
Contact me and together we ill find your individual solution
for your business and in your private businesses.
telephone: +49 162 9567707
email: info (at) steffiscloud.de
-from person to person - easy communicated-
To realise a full website experience please accept all categories you can change your settings here: Cookies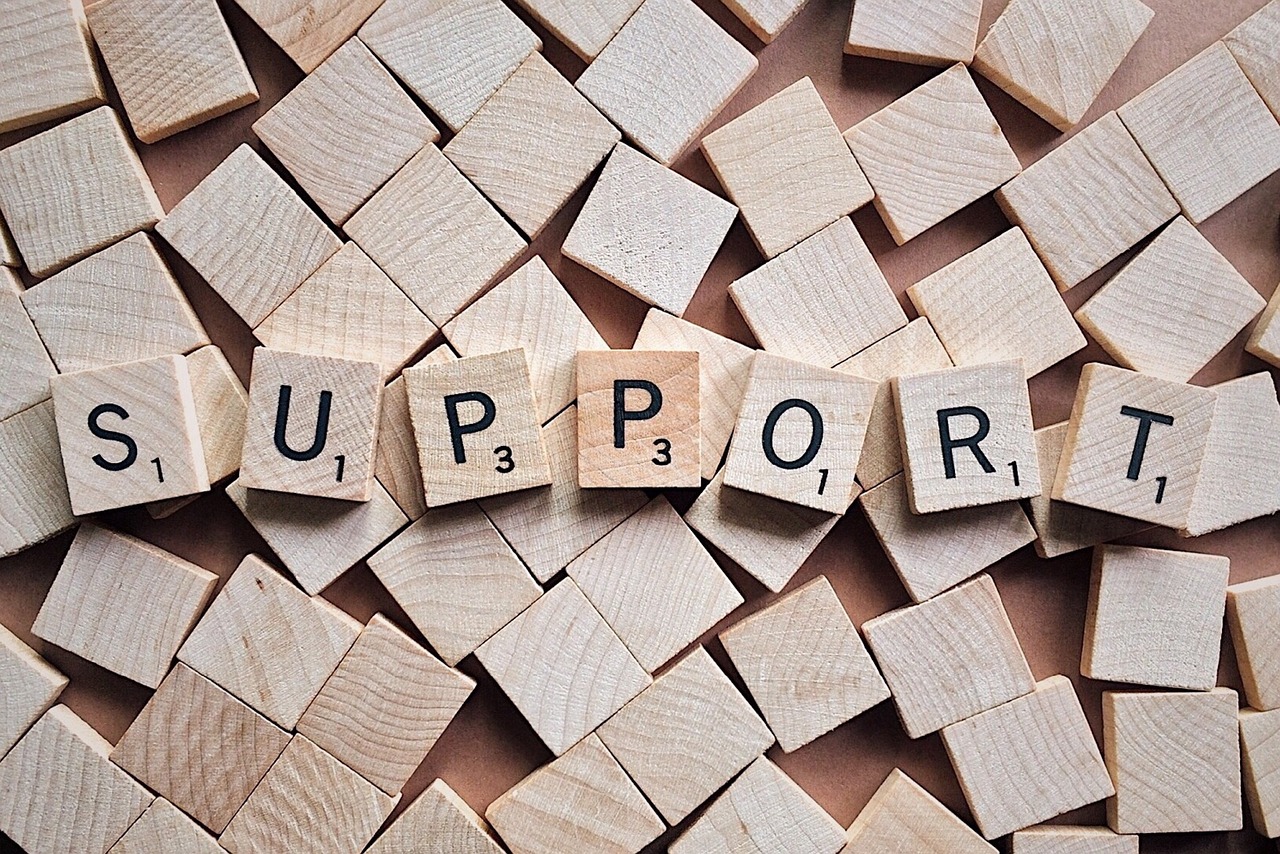 Here, am I and support you immediately.
Just book an appointment and let's go!
For less urgent cases I will be there for you in the forum.