Study: Which apps can I use for my studies?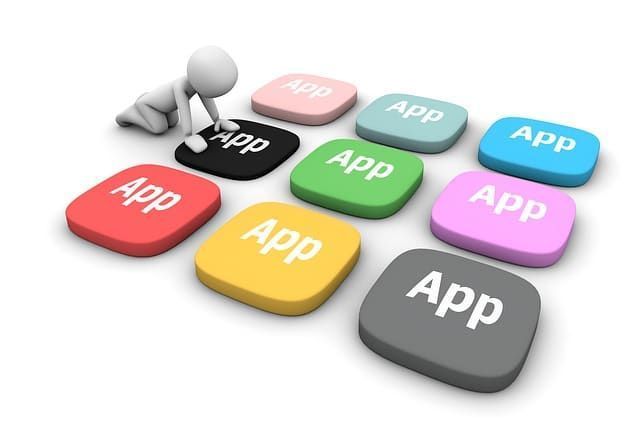 Question from Robert dated on 08 Feb 2017
Which apps do you use for your ACCA studies?
Answer from 08 Feb 2017
For my studies I use the following apps:
Mind-maps from iThoughtsX which works with WebDav
ZoomNotes for handwritten notes, which is also available for MAC and IOS. The connection with WebDav works very nicely. I really like the zoom features and the digital ink. There is also much more possibilities within ZoomNotes such as videos, backup, sub folder and sub documents.
Mental Case for learning
DevonThinkProOffice and DEVONagent Pro for documentation, paperless office, search and research as well as linking documents together.
PDF Studio11 for everything which has to do with PDF creation, forms, rendering etc.
Pixelmator for all pictures, vector graphics
Ulysses for reports, dossiers, blogging and similar things. The developer are from Germany, Leipzig, and they got a great support.
[bg_collapse view="link" color="#4a4949" icon="arrow" expand_text="Show Help Form" collapse_text="Hide Help Form" ][usp_form id=2191][/bg_collapse]